The worldwide community cannot accept war as a way of doing business. The Russians can accept it now because...
Putin and his accomplices are war criminals who have no honorable exit; their destiny is in prison.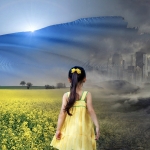 We need to have a process whereby every war criminal, regardless of how powerful, ends up in front of...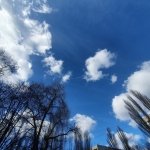 Is Russia an evil empire? It is not our call to decide. It is for Russians to choose.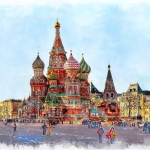 The only way to avoid Americans dying for Donbas is to tell Putin we are ready to do it...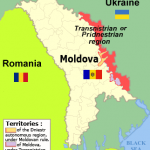 Drafting a contract converting a grab of Crimea into a sale gives an opportunity for forming a treaty resolving...