The peace requires informing Russians that none of the countries around Russia aspire to take any of its territories...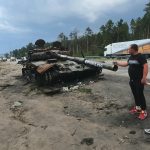 Informally, WWIII had started on February 24, 2022. The objective is to win it decisively before it spreads.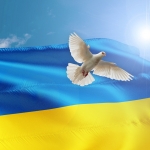 The sanctions are to stipulate Russia's withdrawal from its onslaught in Ukraine. Reintegrating both nations into the global...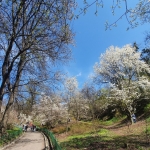 Putin and his accomplices are war criminals who have no honorable exit; their destiny is in prison.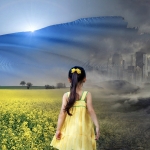 We need to have a process whereby every war criminal, regardless of how powerful, ends up in front of...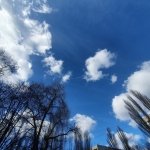 If today's world accepts the proposition that Russia can build its prosperity on tributes from the nations in its...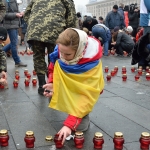 Is Russia an evil empire? It is not our call to decide. It is for Russians to choose.