Russians ask that, due to the imperfections of our moral concept, the West should accept as legal the fundamentally...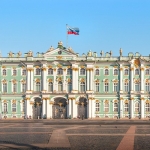 The only way to avoid Americans dying for Donbas is to tell Putin we are ready to do it...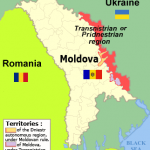 It is not about Ukraine anymore. It is about the security of the world as a whole. It is...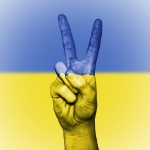 Drafting a contract converting a grab of Crimea into a sale gives an opportunity for forming a treaty resolving...