If professors Einav and Finkelstein can prove first that the concept outlined in 1776 did not work, their reasoning...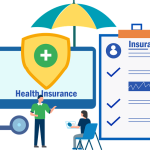 AI can dance around human sensitivities and, as a machine, be less intimidating. It can give us a shot...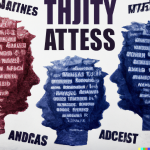 Why is our health insurance on a yearly contract? It is good for insurance companies, not for us. Shouldn't...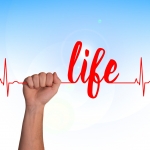 Warren Buffet can start with trying to find a definition of health insurance in the lengthy text of the...
We cheat ourselves if we discuss health care policy without openly talking about money.
Taking the pro-market approach consequently would require telling Americans that the greed-driven doctors, clinics, hospitals and pharmaceutical industry would...