If professors Einav and Finkelstein can prove first that the concept outlined in 1776 did not work, their reasoning...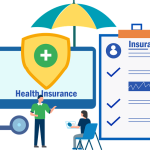 Nations that truly discuss their problems make better decisions and are wealthier than those that do not. The money...
The biggest money comes from resolving something that poses a problem for the most people. In the United States,...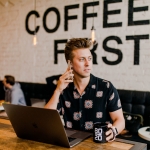 Americans lost trust in the media. But they do not want to be dumb. They seek information. Can Musk...