Putin and his accomplices are war criminals who have no honorable exit; their destiny is in prison.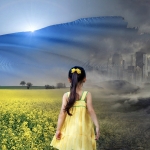 We need to have a process whereby every war criminal, regardless of how powerful, ends up in front of...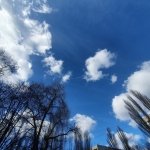 If today's world accepts the proposition that Russia can build its prosperity on tributes from the nations in its...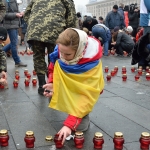 Is Russia an evil empire? It is not our call to decide. It is for Russians to choose.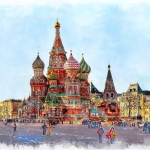 Russians ask that, due to the imperfections of our moral concept, the West should accept as legal the fundamentally...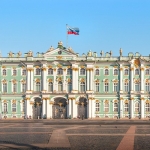 It is not about Ukraine anymore. It is about the security of the world as a whole. It is...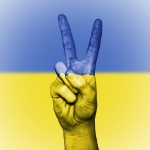 It appears that Russian leaders cannot free themselves from the medieval concept of regional influence, where weaker neighbors were...
Drafting a contract converting a grab of Crimea into a sale gives an opportunity for forming a treaty resolving...