Almost everyone breaks our idiotic immigration law. We do not report it to authorities because we benefit from the...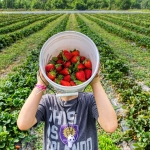 When politics aspire to rule the economy, both fail. The Europeans knew that 30 years ago; the Americans still...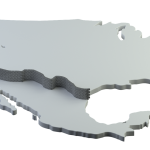 Known to some as a libertarian, Llewellyn H. Rockwell Jr. speaks against open borders. His argument is that it...