For ivory tower editors at The New York Times, if something morally abhorrent is not printed there, it does...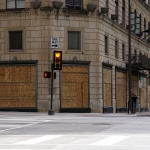 If, within a short time all illegal immigrants are deported, will you dismiss this new government apparatus of oppression? With...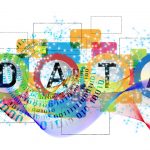 It appears that it is not about illegal immigration; it is only about money.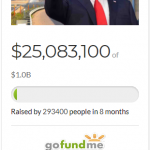 All of you who are talking loudly about spending my money on building the wall, stay away from my...
A promise of using drastic measures to fix our immigration mess helped Donald Trump to get elected. So far,...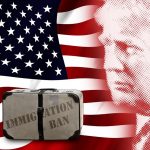 That scenario is unlikely, if the leading Republican presidential contender wins the nomination. As Dr. Ben Carson said, it...
Mr. Trump says: "A lot of what I'm doing is by instinct." I prefer that our President would make...