One might have an impression that politicians in Washington cannot agree on anything. Please make a note that the...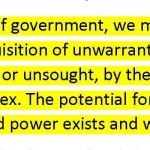 Most people do not care much about philosophers – unless it is Ayn Rand. There is no escape...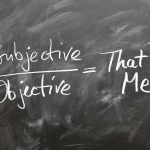 Many young people borrowed more than they should for the overpriced education. Likely, thanks to easy credit, some people...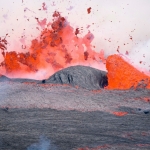 Almost everyone breaks our idiotic immigration law. We do not report it to authorities because we benefit from the...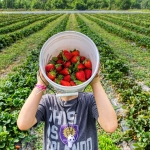 Many Americans are pessimistic about the future of the nation. This attitude is prevalent because we do not communicate...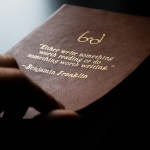 Very few writers have the skills, discipline, and patience to bring their texts to perfection. Editors can do that....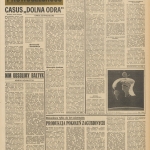 In his column published in April this year in The New York Times, Thomas Friedman claims that "We Need...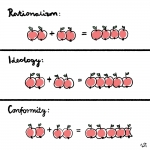 Getting the government out of micromanaging immigration is the only way to fix our current mess.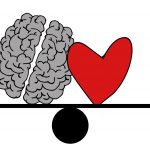 When politics aspire to rule the economy, both fail. The Europeans knew that 30 years ago; the Americans still...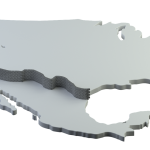 Democrats and Republicans talk about illegal immigration not to eliminate it but to advance their ideological agendas.