The Citizenship Act plan needs to be withdrawn and replaced with a bipartisan immigration reform proposal.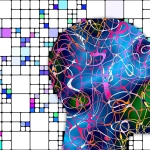 Amnesty, if any, should be for politicians and media personalities like Sean Hannity, who failed to recognize the absurdities...

Eliminating the cause of our immigration mess by understanding the problem was not on the minds of the people...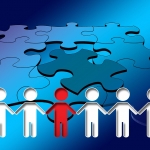 It is a joke of the century when president Trump claims that he will protect us from socialism. For...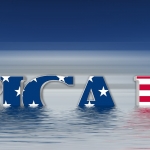 If, within a short time all illegal immigrants are deported, will you dismiss this new government apparatus of oppression? With...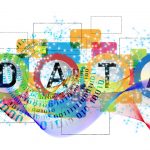 When police enforce malum in se laws only, they are part of us. When they are used to enforce...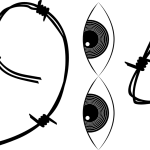 America is so big that many false prophecies can find enough supporters, guaranteeing a comfortable life for the elite.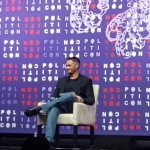 It appears that it is not about illegal immigration; it is only about money.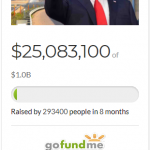 Our immigration law is un-American in its concept and unconstitutional. It is a major obstacle to our economy's growth.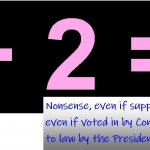 Americans who support immigration do it mostly because, first and foremost, it is good for them and it is...