If Israel wants to last longer than the next 50 or 100 years, it must find a way to...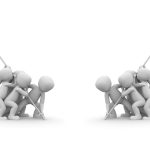 We have a huge transfer of wealth from the millions of middle-class seniors to the few of the richest...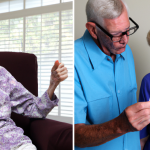 If professors Einav and Finkelstein can prove first that the concept outlined in 1776 did not work, their reasoning...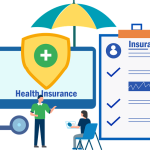 Nations that truly discuss their problems make better decisions and are wealthier than those that do not. The money...
AI can dance around human sensitivities and, as a machine, be less intimidating. It can give us a shot...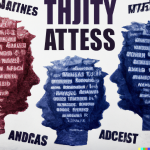 Human deception in American politics is still a few magnitudes better than the best AI can generate. Politicians do...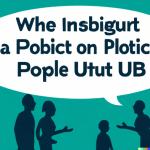 The peace requires informing Russians that none of the countries around Russia aspire to take any of its territories...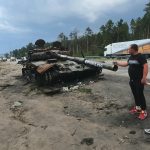 Informally, WWIII had started on February 24, 2022. The objective is to win it decisively before it spreads.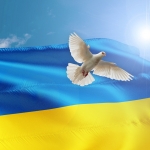 The biggest money comes from resolving something that poses a problem for the most people. In the United States,...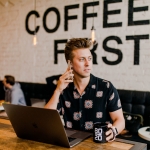 Americans lost trust in the media. But they do not want to be dumb. They seek information. Can Musk...