Getting the government out of micromanaging immigration is the only way to fix our current mess.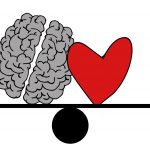 The Citizenship Act plan needs to be withdrawn and replaced with a bipartisan immigration reform proposal.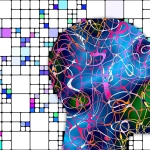 Eliminating the cause of our immigration mess by understanding the problem was not on the minds of the people...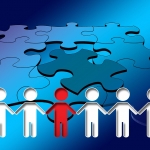 If, within a short time all illegal immigrants are deported, will you dismiss this new government apparatus of oppression? With...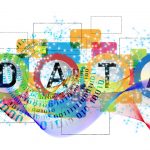 Americans who support immigration do it mostly because, first and foremost, it is good for them and it is...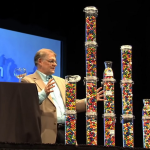 …that will be lost if immigration reform will pass It is assumed that regardless of its final shape, if...
Why is it so hard to reach any reasonable consensus on immigration? In 2006, we failed to reform our...
Something is missing in the passionately debated border security, as a part of the immigration overhaul. Advocates for increased...
The Heritage Foundation report alarms that it will cost taxpayers $6.3 trillion net dollars if we permit legalization of...