We have a huge transfer of wealth from the millions of middle-class seniors to the few of the richest...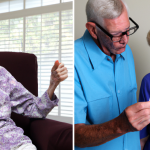 ADL acts as if they do not know that monsters wake up when the reason is asleep.
The left is not right about health care. The right is wrong in seeking compromises instead of promoting a...
There are two objectives in governing: creating wealth and distributing it so more people can multiply it.
Russia is weakened now. But it will not be after subduing Ukraine.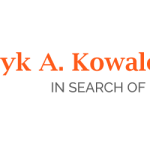 The worldwide community cannot accept war as a way of doing business. The Russians can accept it now because...
If professors Einav and Finkelstein can prove first that the concept outlined in 1776 did not work, their reasoning...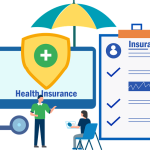 If actors and writers are correct, the free market does not work in the movie-making industry. Why?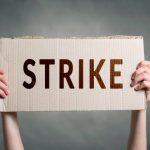 Those deploying AI with a dose of their human intelligence will benefit from AI more than others.