Russia is weakened now. But it will not be after subduing Ukraine.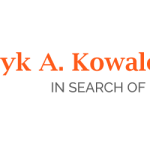 The worldwide community cannot accept war as a way of doing business. The Russians can accept it now because...
Informally, WWIII had started on February 24, 2022. The objective is to win it decisively before it spreads.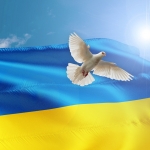 Putin and his accomplices are war criminals who have no honorable exit; their destiny is in prison.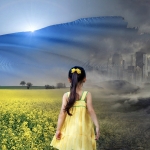 If today's world accepts the proposition that Russia can build its prosperity on tributes from the nations in its...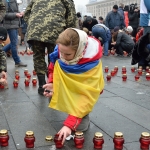 The only way to avoid Americans dying for Donbas is to tell Putin we are ready to do it...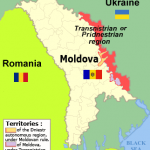 Drafting a contract converting a grab of Crimea into a sale gives an opportunity for forming a treaty resolving...