Blunt candidness is the way to keep Medium vigorous and prosperous. It is certainly not by creating a community...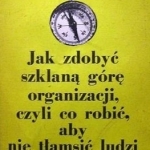 Americans can agree only that they disagree on almost everything. A profound disagreement of that magnitude could not be...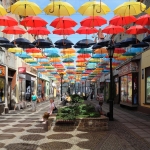 Medium's writers and readers can unite around the concept of the perpetual search for the truth.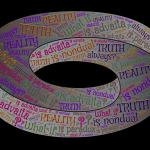 One can theorize that our civilization grows like a spiral. The dilemmas of ancient Greeks were not much different...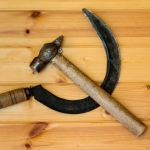 Many young people borrowed more than they should for the overpriced education. Likely, thanks to easy credit, some people...