Human deception in American politics is still a few magnitudes better than the best AI can generate. Politicians do...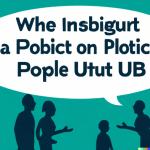 It is about time to ask our politicians about the merits of telling businesses how many foreign workers they...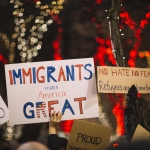 In his column published in April this year in The New York Times, Thomas Friedman claims that "We Need...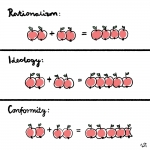 When police enforce malum in se laws only, they are part of us. When they are used to enforce...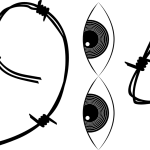 A promise of using drastic measures to fix our immigration mess helped Donald Trump to get elected. So far,...