Americans who support immigration do it mostly because, first and foremost, it is good for them and it is...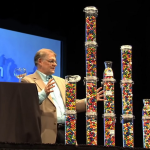 A promise of using drastic measures to fix our immigration mess helped Donald Trump to get elected. So far,...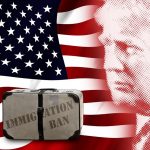 Something is missing in the passionately debated border security, as a part of the immigration overhaul. Advocates for increased...